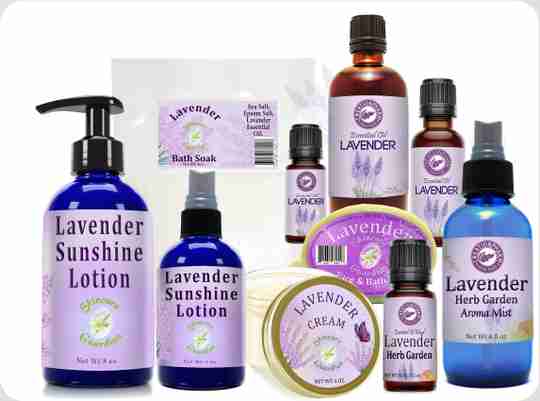 Stress Management with Essential Oils 
How do they Work? 
Essential oils have a chemical structure that is found in human blood cells, skin cells, and tissue.  Their lipid-soluble structure is compatible with human protein and enables them to be readily identified and accepted by the body. The unique ability of the essential oil's lipid-soluble structure is to penetrate the membrane of the skin and diffuse into our cells.  This is part of the affinity plants have with people. 
Essential oils and human blood share several common properties. They fight infection, contain hormone-like compounds, and initiate regeneration.  Working as the chemical defense mechanism of the plant, essential oils possess potent antibacterial, antiviral and antifungal properties. Using the right essential oils in your home, in a diffuser, bath, and your skincare products offers this same protection to you as they do for plants.  The natural affinity plants have for people is to bring back balance and protect you from illness, fatigue, stress, emotional disorders and instill harmony, peace, calm, joy, and beauty.